Want to expand your business in Japan?
Want to win Japanese clients?
Let 'ThemesPark' handle everything for you. From our customized consulting services to various website productions, developments, and operations.
What is 'ThemesPark' ?
We are a small team in Japan specialized in WordPress, and web design. Based on your current needs and situations, we will create a service that is customized just for you.
A customized consulting service with popular themes will support and grow your business in Japan.
Using "FromJapan" themes that was specialized with advance and unique features, we will develop and create your own Japanese-friendly websites.
Booth Members
Please feel free to contact us!
We can use both English and Japanese.
Themes and plugins
Snow Monkey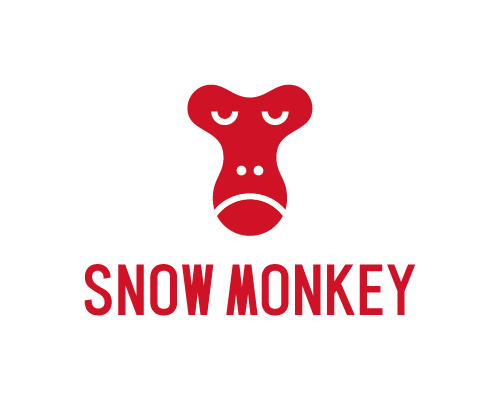 Snow Monkey is a 100% GPL WordPress theme that is developed by Monkey Wrench and supported by contributors and users on Github.
Including necessary and sufficient functions, Snow Monkey theme makes it possible to use while keeping the basic functions of WordPress accessible.
We recommend Snow Monkey to both beginners and developers due to its extensibility and customizability.
( This theme is made by @inc2734 )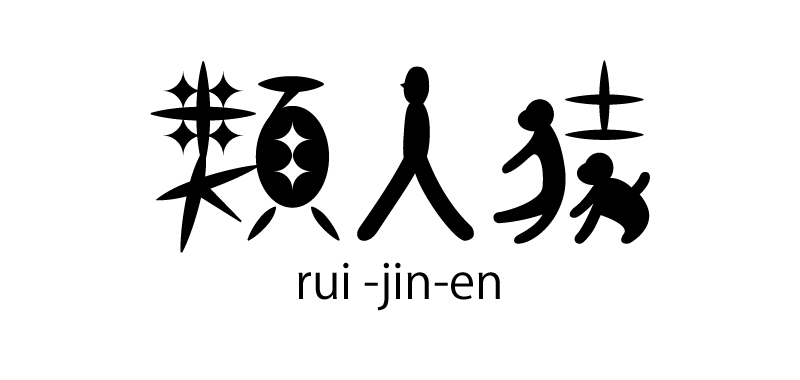 Rui-jin-en is a block pattern plug-in tailored to Snow Monkey Blocks plugin.
You can create content by simply clicking to select and combine items.
The variety of easy-to-use patterns are available.
Lightning

Lightning is one of the most popular WordPress themes in Japan. Approval by WordPress.org, this theme can be easily accessible for free by downloading on your admin dashboard.
This theme was designed to be suitable for a more respectful business look. But don't worry! Our 'VK All in One Expansion Unit plugin' will allow you to freely add on functions depending on your needs. This can also be downloaded for free on WordPress.org.
( This theme is made by @kurudrive )
VK Filter Search is a filter & search plugin for WordPress compatible with Gutenberg Block Editor. This plugin makes it easy to put search boxes anywhere on your website.
You can use this plugin with Lightning as well as a variety of other themes.
Try it for free for a year with the exclusive WCAsia coupon code [WCASIA23JAPAN]
*This coupon code is valid until 31 March 2023
Arkhe

Arkhe is a free WordPress theme with minimal features and simple design. Don't worry about what to do with too many features. Feel free to customize and use. The plugin "Arkhe Blocks", which is also provided free of charge, provides more advanced editor functions. (If you use the PRO version, it will be more advanced.)
Arkhe: https://wordpress.org/plugins/arkhe-blocks/
( This theme is made by @ddryo_loos )
Japan Tourist Map Download